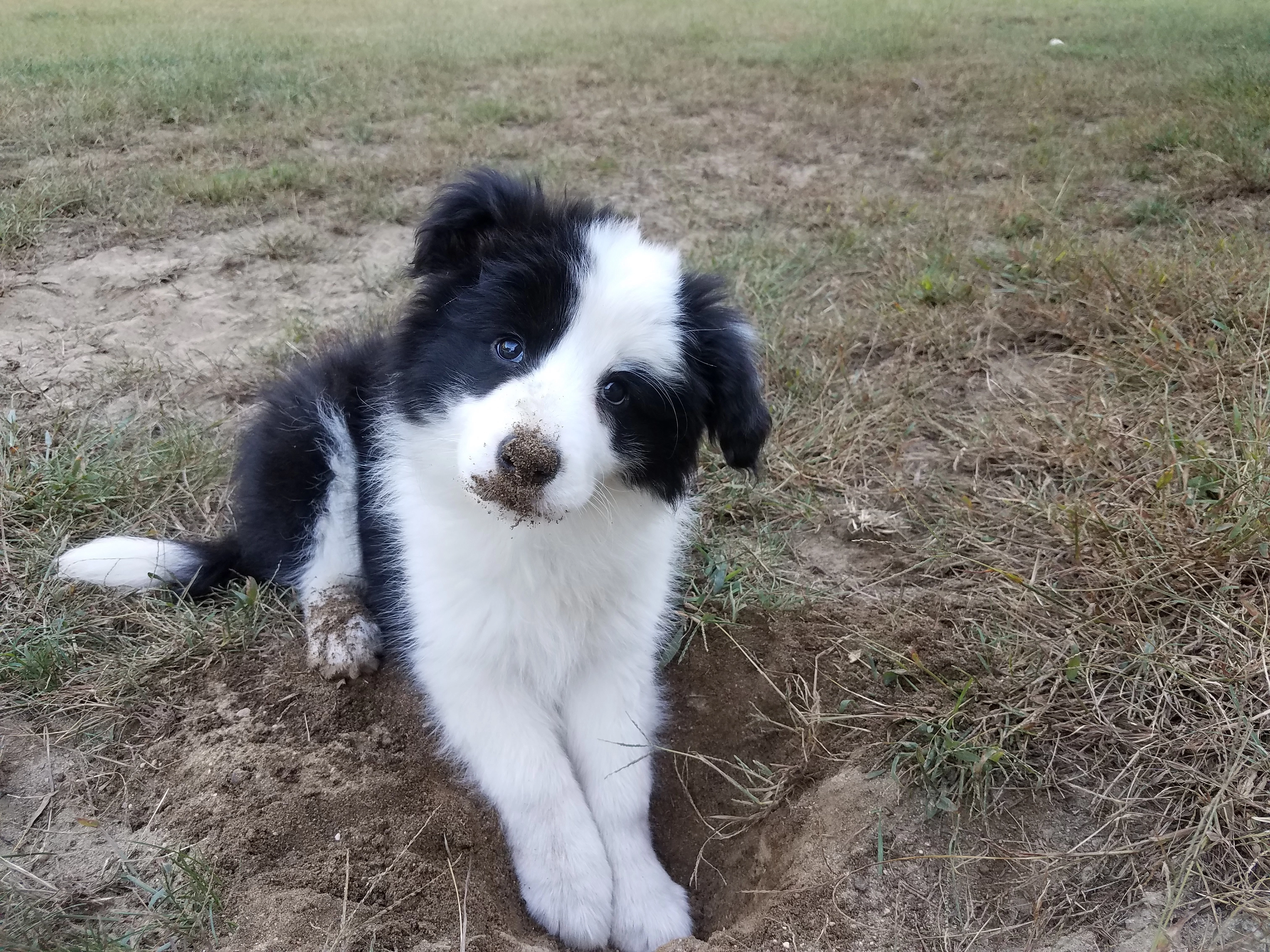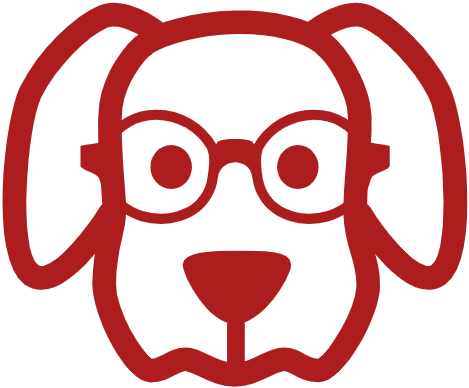 Start your puppy off on the right paw with practical foundation skills that will allow you to teach any behaviors.
Train your dog to do anything you'd like - whether it's simply being a calm companion or starting on a dog sports career.
Fix undesirable behaviors, such as jumping up, pulling, stealing, chewing, digging, counter surfing and more.
WE BUILD GREAT COMPANIONS 
Your Pup's Tutor offers in-home dog training to create eager, enthusiastic learners. Great human-animal relationships are based on mutual trust, clear communication, and the enjoyment of one another's company - whether you're on the agility field, on the trails, or on the sofa.
GOT PUPPY PROBLEMS? WE CAN HELP!
Watch how quickly clicker training can transform an 8-week-old puppy!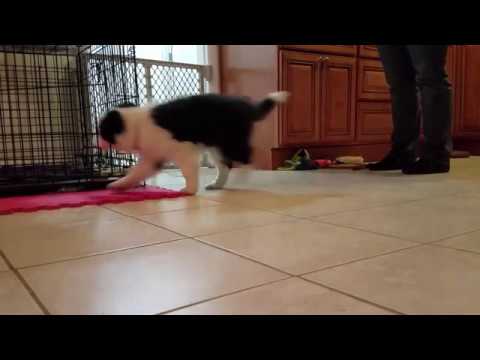 My name is Lori​ Chamberland. I am the head of education at Dr. Marty Becker's Fear Free initiative, which helps prevent and reduce stress in pets. Before joining the Fear Free staff, I was the Director of Karen Pryor Academy and lectured to dog training audiences on the ClickerExpo faculty for several years. I am a skilled positive reinforcement trainer and a passionate teacher who makes learning fun for both you and your dog!  
I am owned by two border collies, Blink and Brio. I enjoy competing in the sport of dog agility and taught agility classes for many years.

What training methods do you use?
My training methods are all rooted in positive reinforcement and include the use of treats or other things your dog finds desirable, such as toys. I often use a clicker as a clear communication tool to mark desirable behavior. I will not use any aversive devices or punishment-based methods in your dog's training. These often exacerbate a problem or create a new problem.
Yes! One of the advantages of Your Pup's Tutor is that I come to your home. I serve the towns of Hudson, Marlborough, Stow, Maynard, Bolton, Berlin, and Sudbury, Massachusetts. It is possible to serve towns outside that area, but additional fees will apply.
Do you offer night and weekend hours?
Yes! I work around a schedule that's convenient for YOU - most of my appointments are on nights and weekends.
How long will the training take?
Each training session lasts about an hour. My goal is to empower YOU to be able to train your dog. Most clients make significant progress in just one or two sessions, and then are able to take it from there on their own!
Initial consultation: $150
Follow-ups: $125 per hour
Each appointment takes place in the comfort of your home.
Email:
 yourpupstutor@gmail.com
Lori Chamberland, KPA CTP
Karen Pryor Academy Certified Training Partner
Fear Free Certified Animal Trainer
Hudson, Massachusetts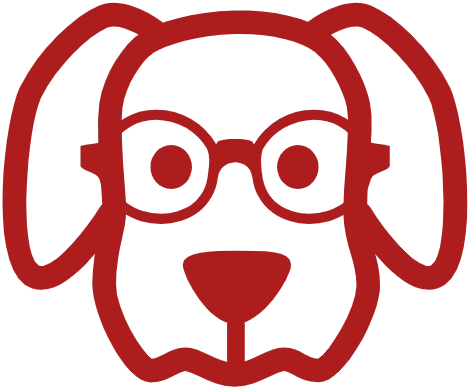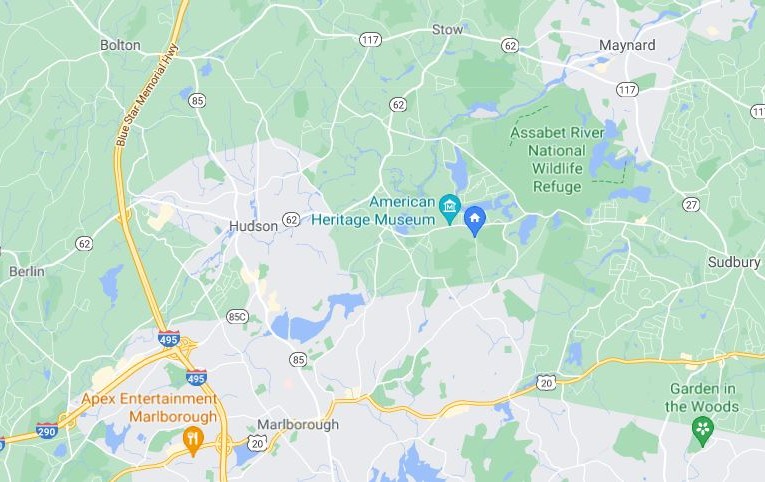 MetroWest dog trainer Your Pup's Tutor serves the Massachusetts towns of: Hudson, Marlborough, Stow, Bolton, Berlin, Maynard, and Sudbury